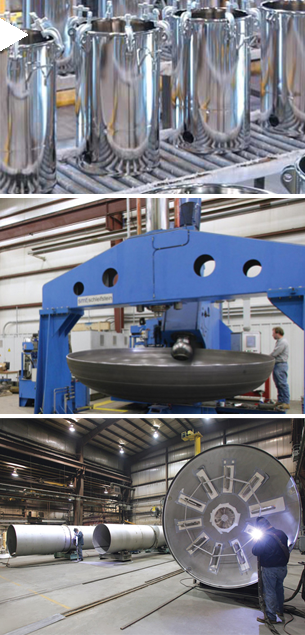 30 Years of Knowledge
If there is a solution we can find it.
Manufacturing
Purchasing
Engineering
Maintenance
Planning
New product introduction
ASME Code Engineering
Sales and Product Management
Inventory Control
Need help immediately?
717-597-9366
Meet Barry
Experienced Industry Expert
Barry Thomas is a seasoned veteran with vast experience in pressure vessels with applications such as mass transit, compressed air, refrigeration and HVAC, steam condensate, specialty gases, fire protection, water and wastewater treatment, materials handling and heat transfer. In addition to pressure vessels, he has experience working with mobile cranes, produce production, factory consulting and wood product production.